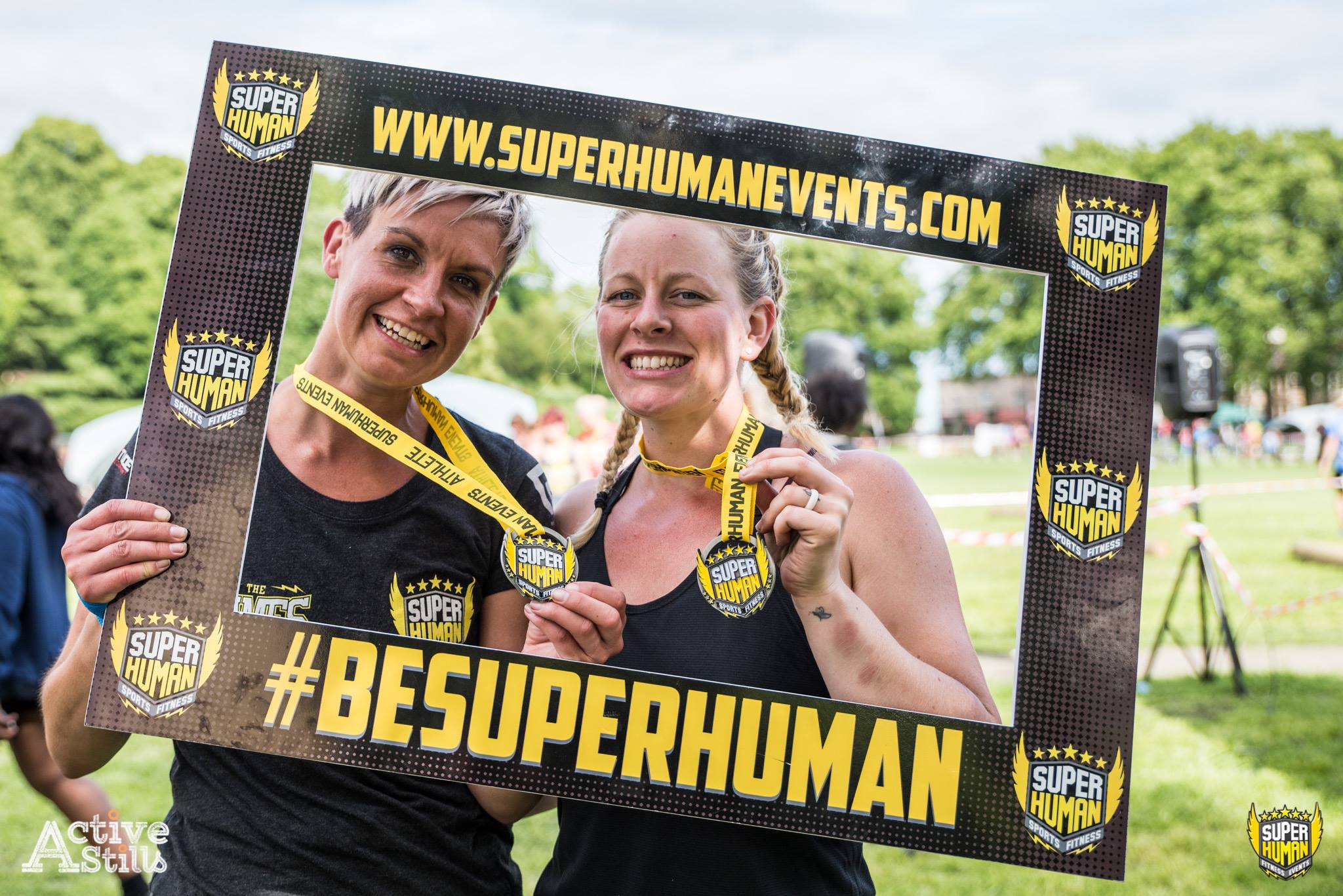 Welcome to Superhuman Sports...
THE HOME OF FUNCTIONAL FITNESS & X-TRAINING
The Superhuman Sports Brand launched in 2013 and has become one of the most recognised functional fitness brands in the UK.
Hosted in the City of Bristol, Superhuman Sports Festival is the largest fitness event of it's kind in Europe, and our brand new 'Functional X-Training Bootcamps' are revolutionising the fitness industry!
FUNCTIONAL X-TRAINING BOOTCAMPS
Superhuman Sports are unleashing a brand new fitness concept in numerous locations across the UK in January 2020!
Our Functional X-Training Bootcamp Classes are unlike anything you have ever experienced before, and the program has been born out of our love for functional fitness, endurance running and the thrill of X-training in both indoor and outdoor environments!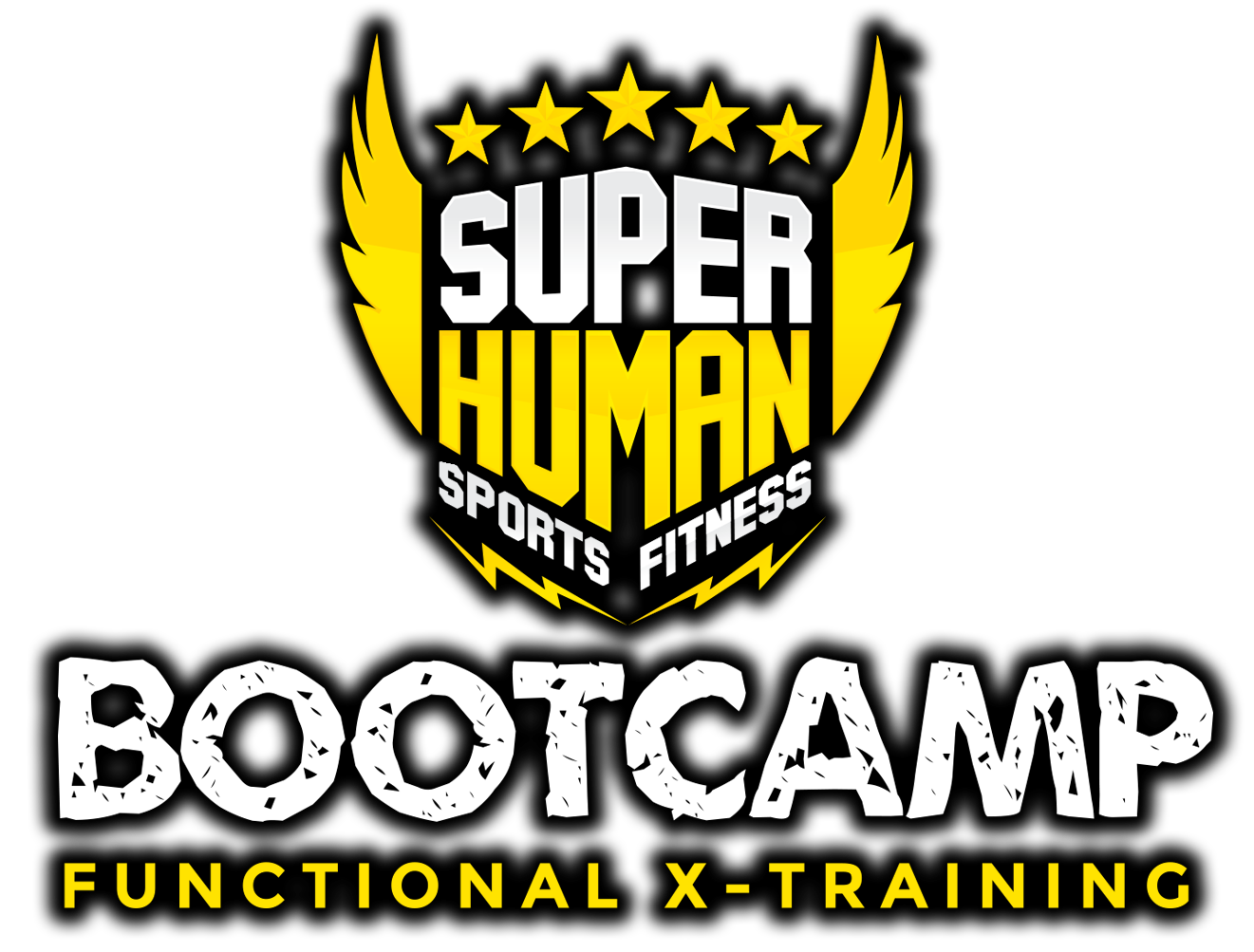 Workout Bristol

The Old Brewery, Brewery Court, North Street, Ashton, Bristol
BS3 1JS

Strength And Fitness Academy

Strength And Fitness Academy Unit 4 3rd Avenue Westfield
Ba3 4xd

Tribal Fit

Unit 8 Cheswick Village Long Down Avenue Bristol
BS16 1GU