Superhuman Games
Superhuman Games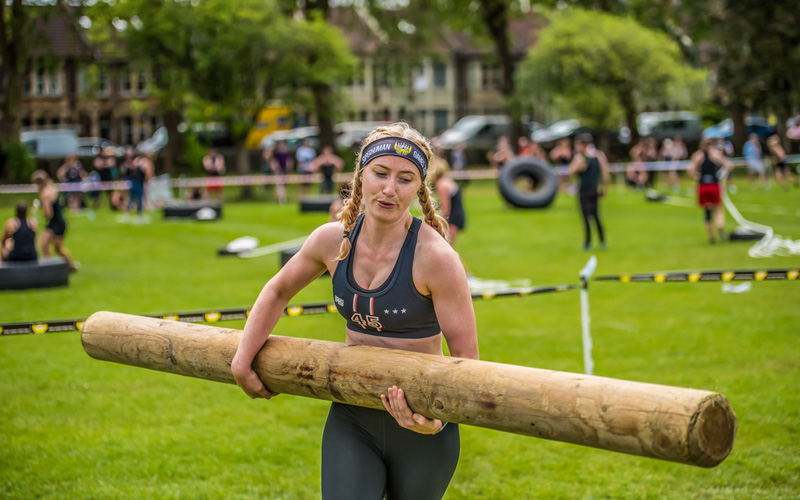 What is Functional Fitness?
SHG is a functional fitness event and endurance event where you will take part in multiple workouts throughout the day that challenge you across a variety of functional movements and activities.
What to expect?
Each workout requires you to complete as many laps as possible of a set specific workout within 20 minutes.
Competitive fitness is quickly becoming more and more popular worldwide and Superhuman Games was one of the first functional fitness events to launch in the UK back in 2013.
We always ensure that we design our workouts to be completely accessible to the wider fitness community as well as the seasoned functional fitness competitor so that the events are open to all abilities.
To get a better idea of what to expect you can check out all of the workouts from Superhuman Games 2019 here https://www.superhumansports.com/storage/app/media/ATHLETE%20PACK%202019.pdf
Event Structure: 5 x 20 minute Functional Fitness Workouts
Entry Categories: Open / Masters / Vets
Individual Open - 18-34
Individual Masters - 35+
Same Sex Pairs Open - Combined age of 68 years and below
Same Sex Pairs Masters - Combined age of 70-88
Same Sex Pairs Vets - Combined age 89+
Location: Greville Smyth Sports Ground, Ashton Road, Bristol, BS3 2EQ
Start Time / Finish Time: Superhuman Games is a full day event. competitors must arrive by 8.30 am and the last challenge will finish at 5pm.
Parking: Parking spaces can be reserved online closer to the event. The car park address is; Ashton Park Sports Centre, Blackmoors Ln, Bower Ashton, Bristol BS3 2JL
The Workouts
1. Assault Course
2. VO2 Max
3. Strength & Honour
4. Brutal Beat Down
5. Unconventional Beast
Superhuman Games has continued to be a sell out event for the past 7 years with over 1000 people travelling from all over Europe to take part.
SHG 2019 saw competitors from all sorts of fitness backgrounds such as military and other public services, personal trainers and sports coaches, CrossFitters, OCR athletes and the every day fitness fanatic.
If you require any more specific information please feel free to email us at events@superhumansports.com