Superhuman X Race
Superhuman X Race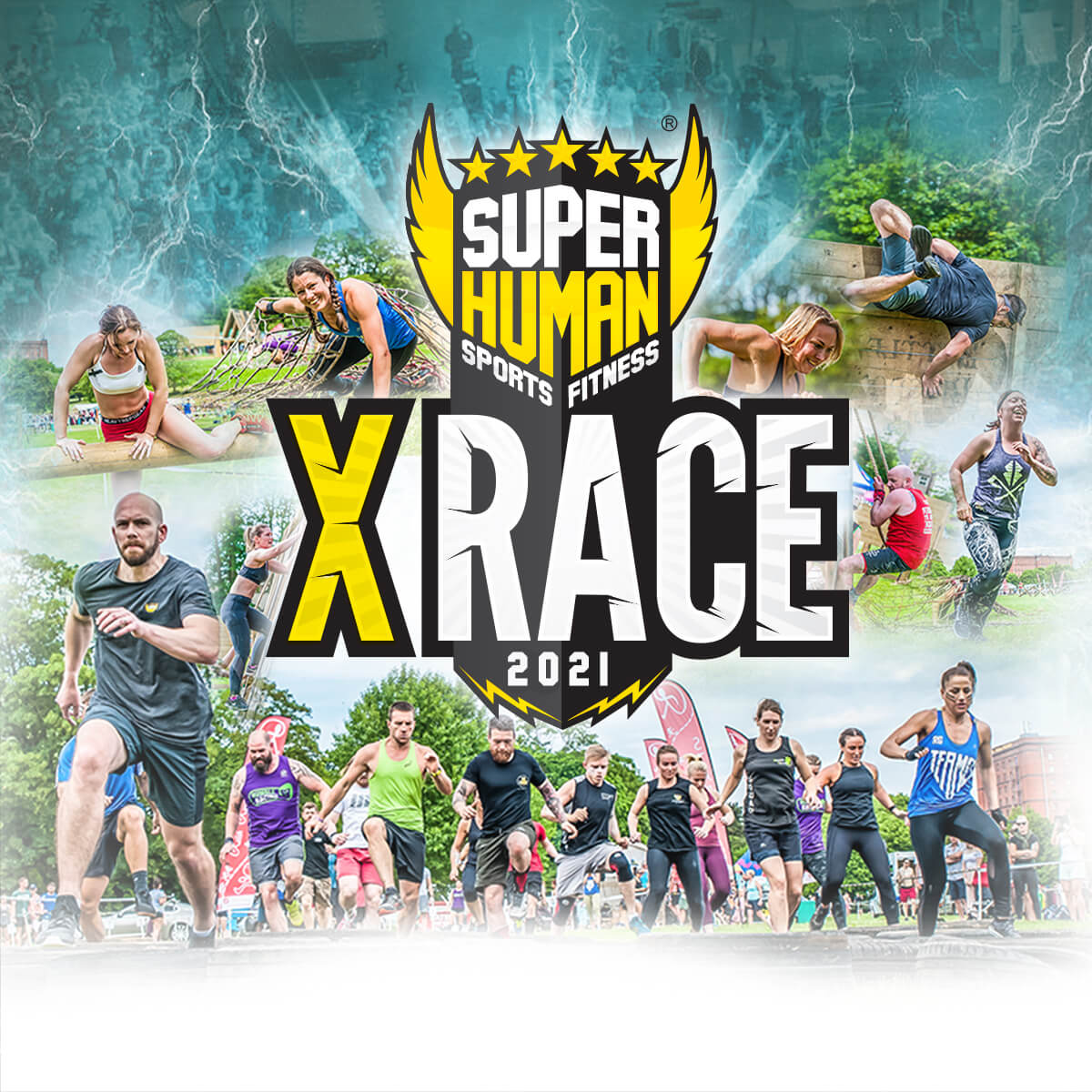 Please Note: Dates are subject to site permission and licencing.
Superhuman X Race
X Race is an all round test of functional fitness and endurance!

A brand new and completely unique sporting category at Superhuman Sports Fest 2021 that cross combines functional fitness challenges, cardiovascular endurance, unconventional movements and obstacles

Type of things to expect in 2021;
Spin bikes, Tyre Pulls, Unconventional Object Carries, Rowers, Kettlebells, Box Jumps/Steps, Stair Climbs, Navigating Obstacles, Burpees, Climbing, Jumping, Pushing, Sandbags and Atlas Balls... to name but a few!

X Race is unlike anything else you have ever taken part in, but you do not need any specific technical skill sets in order to take part ... however you will need a good level of general fitness, determination and resilience!


When you register you can choose to either race 'just for fun', or you can enter our competitive heats and race against other competitors.
Entry Categories;
I'm Racing Just For Fun
Individuals Open (18-34)
Individuals Masters (35+)
Same Sex Pairs Open (Combined age 32-68)
Same Sex Pairs Masters (Combined age 69+)
Mixed Teams (2 Males / 2 Females)