RX Race
RX Race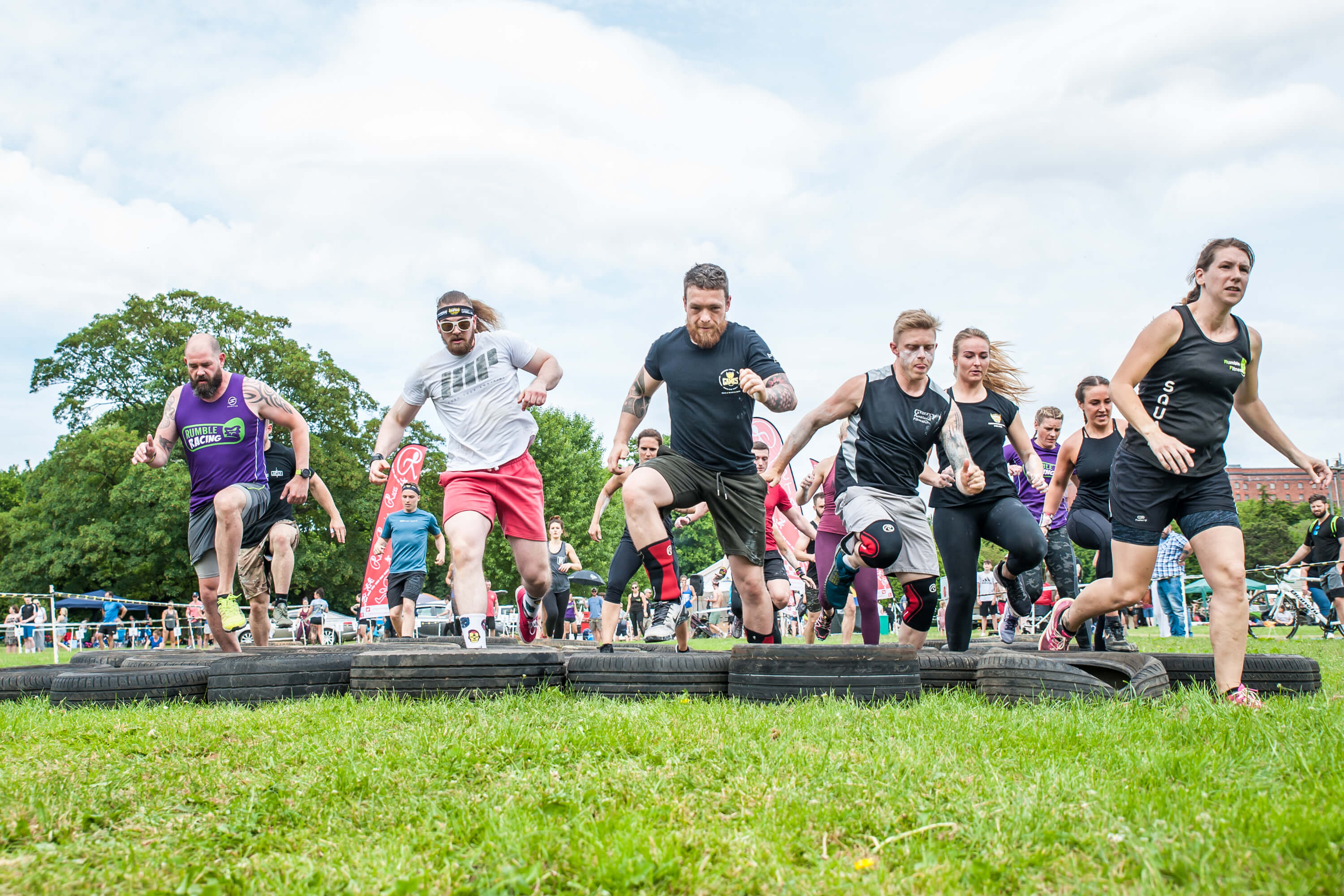 Sunday 07th June 2020
£45.00 per person
Coming Soon
RX Race
Superhuman Games 2020 will see the launch of our brand new 'RX Race' (The 5k Sprint or The 10k Hustle).
Endurance sports like Obstacle Course Racing, Distance/Trail Running and Functional Fitness are among the fastest growing sports in the world, and we have fused them together to bring you something completely unique in Superhuman RX Race!
The race starts off with a 3k trail run, at the 3km mark you will then begin to battle your way through a series of functional fitness challenges and then once you have completed all of the challenges you will finish off the remaining 2km distance with 5 laps of our Superhuman Military Assault Course.
(10k will mean completing two laps of the whole course)
When you register you can choose to either race 'just for fun', or you can enter our competitive heats and race against other competitors.
Entry Categories;
I'm Racing Just For Fun
Individuals Open (18-34)
Individuals Masters (35+)
Same Sex Pairs Open (Combined age 32-68)
Same Sex Pairs Masters (Combined age 69+)
Mixed Teams of 4 Open (2 Males / 2 Females)
Location: Greville Smyth Sports Ground, Ashton Road, Bristol, BS3 2EQ
Start Time / Finish Time: You will have the option to pick an AM or PM start time.
Racing with Friends/Teams: When registering for the race there is a 'request' section where you can request the same running heat as your friends.
Parking: Parking spaces can be reserved online closer to the event. The car park address is; Ashton Park Sports Centre, Blackmoors Ln, Bower Ashton, Bristol BS3 2JL
If you have any specific questions please feel free to email us at events@superhumansports.com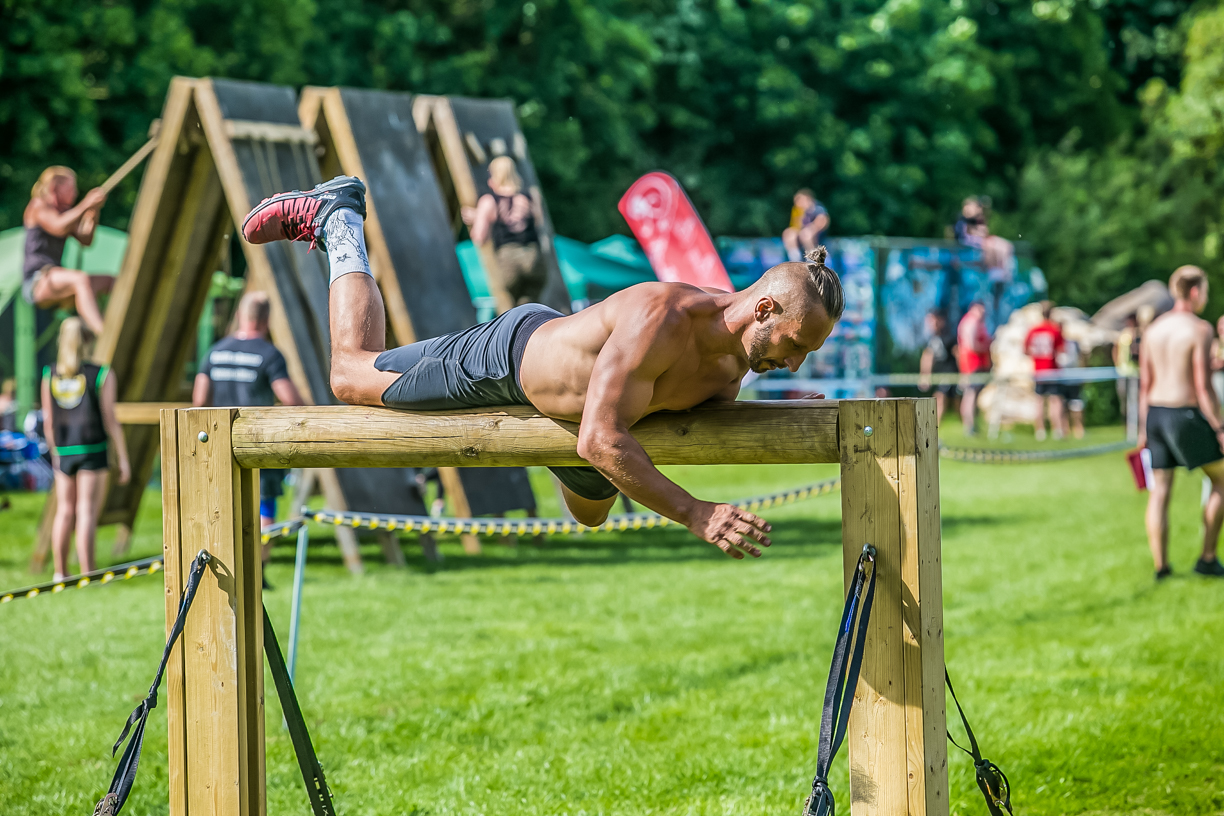 Interested in both events?
Take part in both the Functional Fitness and RX Race events and save yourself £15!
Register for a weekend ticket here