SuperhumanX Race
SuperhumanX Race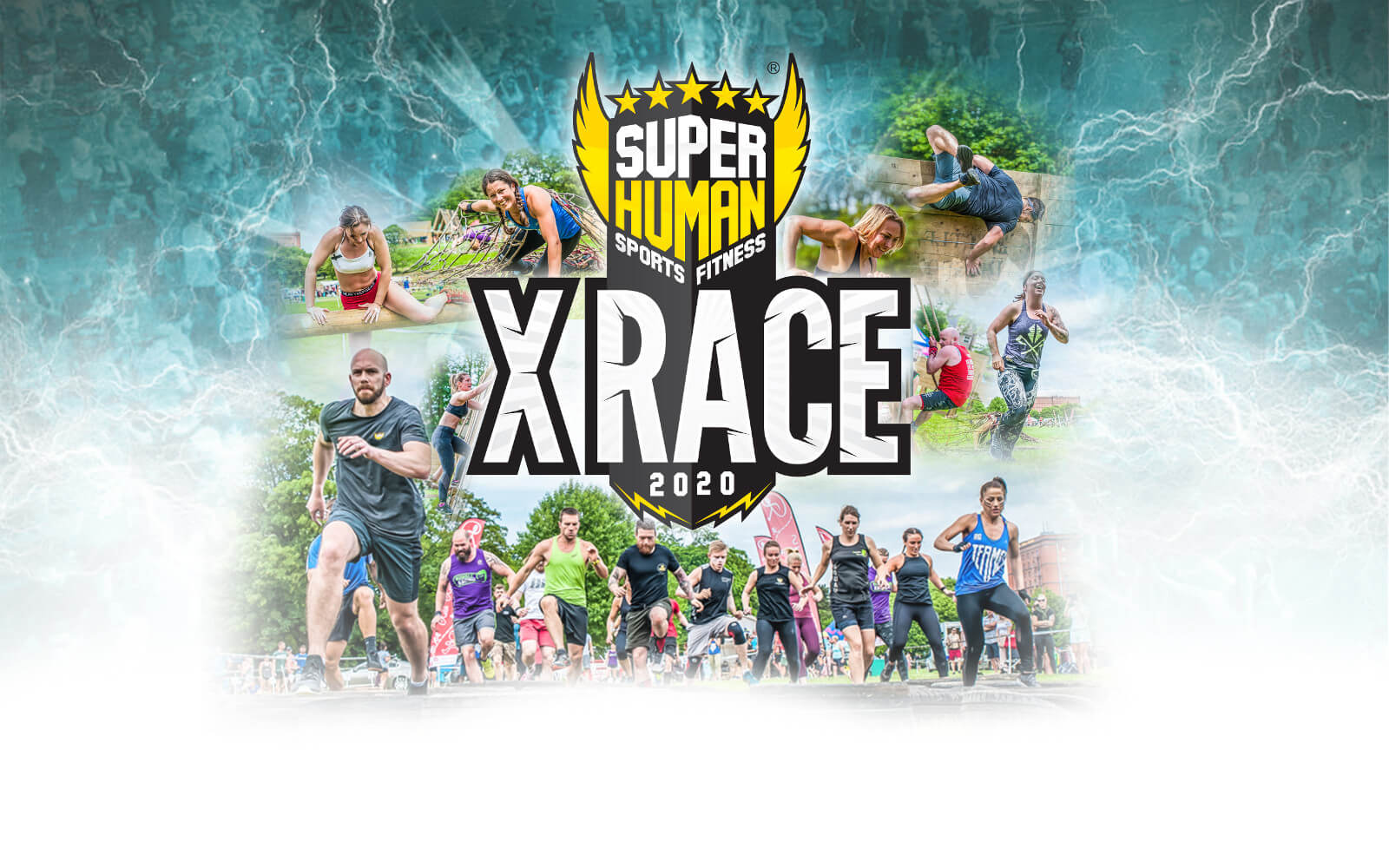 What is Superhuman X Race?
Superhuman X Race is a unique event that cross combines Functional Fitness, Obstacles and Running.
Please Note: X RACE IS NOT A MUD RUN
The X Race challenge spans over a distance of 5km and includes a series of mini functional fitness challenges, tackling the 'stairway to heaven' at Ashton Gate Stadium, a military style assault course in Greville Smyth Park and then finishing off the race by completing our unique 'sledge hammer challenge' before crossing the finish line !
Types of functional fitness challenge
You will face challenges that will require you to carry unconventional objects, complete bodyweight exercises, crawling, pulling, pushing, jumping, climbing and more!
However X Race does not require you to have any specific technical abilities other than shear mental toughness, determination and a good level of general fitness.
When you register you can choose to either race 'just for fun', or you can enter our competitive heats and race against other competitors.
Entry Categories;
I'm Racing Just For Fun
Individuals Open (18-34)
Individuals Masters (35+)
Same Sex Pairs Open (Combined age 32-68)
Same Sex Pairs Masters (Combined age 69+)
Mixed Teams (2 Males / 2 Females)
If you are feeling extra brave ..... 75% of people that are taking part in Superhuman X Race on Sun 7th June are also taking part in Superhuman Games on Sat 6th June!
You can take advantage of our 'Event Combo' ticket discount here https://www.superhumansports.com/events/54